SiFu Savage 我是源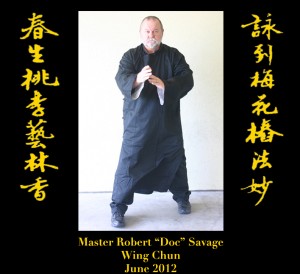 SiFu Doc Savage trained under world-renowned Wing Chun SiFu Duncan Leung from 1976 – 1990 and has been teaching old school Wing Chun Kung Fu since 1990.  SiFu Doc Savage is a master of this art and provides this knowledge to the Wing Chun Florida enthusiasts as well as others within the continental United States. 
With well over 50 years of martial arts experience, SiFu Doc Savage has trained in many different styles of martial arts: from western style boxing, judo, karate and Yang and Wu Styles of Tai Chi Chuan to earning a coveted second degree black belt in Shaolin Suu Kempo.
SiFu Doc Savage has gained practical knowledge and experience in "Real Life" confrontations from the many years as a "Bouncer" and "Personal Security" in a Military town.
SiFu Savage had the opportunity to train with many of the world's leading Wing Chun experts:
SiFu Duncan Leung (Right)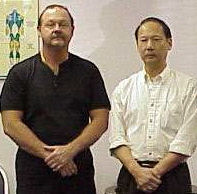 SiFu William Chung (Left)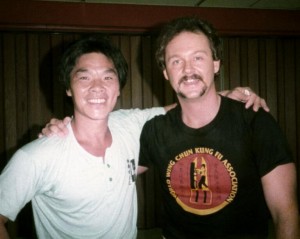 SiFu Hawkins Chung (Right)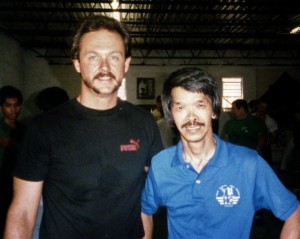 SiFu Doc Savage brings this knowledge to his students to enhance their learning experience and to bring a realistic feel to the students training.
SiFu Doc Savage teaches old school Wing Chun Kung Fu – no other style. All teachings come from the complete system. Nothing has been added from other styles.
Quote from SiFu Doc Savage "The forms are the key, the SiFu is the Lock Smith."
SiFu Doc Savage's Lineage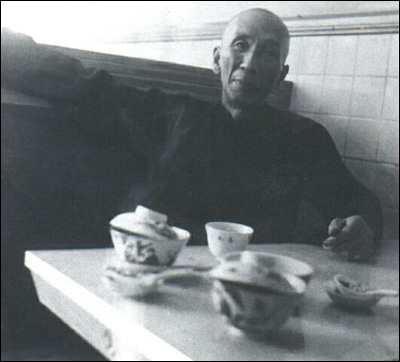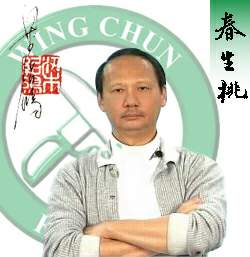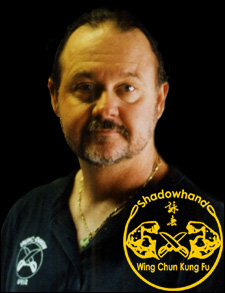 Master Yip Man. Born October 1893, died December 1972 Aged 79 years
SiFu Duncan Leung trained privately with Yip Man from '55-59′ and fully mastered the Wing Chun system and it's applications. He didn't train in the regular school with the other students, Yip Man came to his house. He had to fight in order to learn how to use the techniques and is a veteran of literally hundreds and hundreds of fights. Teaches what he calls "Applied Wing Chun", saying Yip Man taught a lot of people Wing Chun, but taught him how to apply it. For example, Yip Man sent his later disciple Allen Lee to train with Duncan to learn how to use Wing Chun.